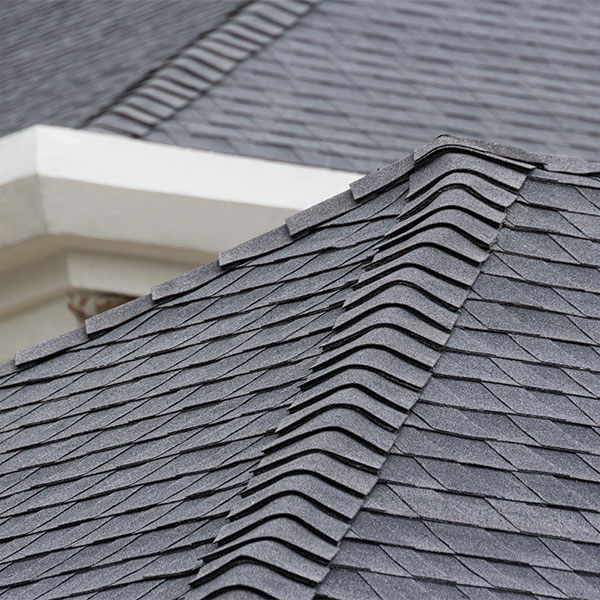 Roofs, Vents, and Trim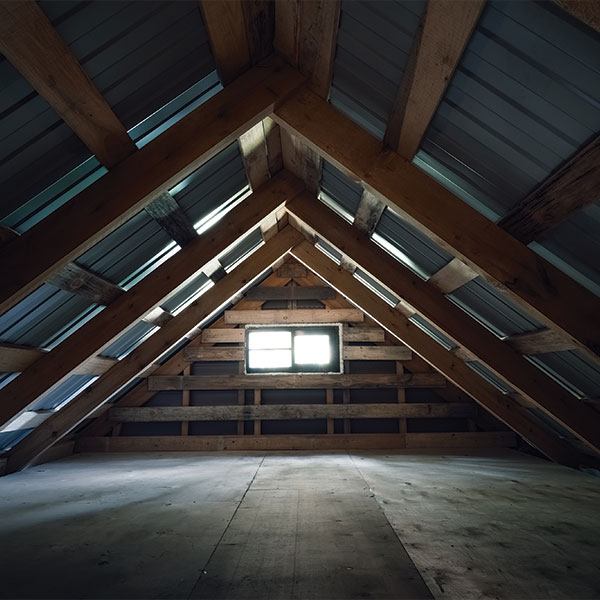 Full Attic Inspection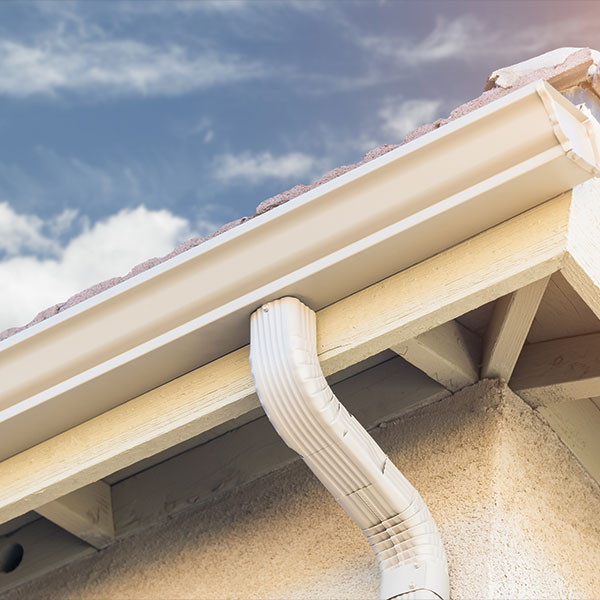 Gutters and Downspouts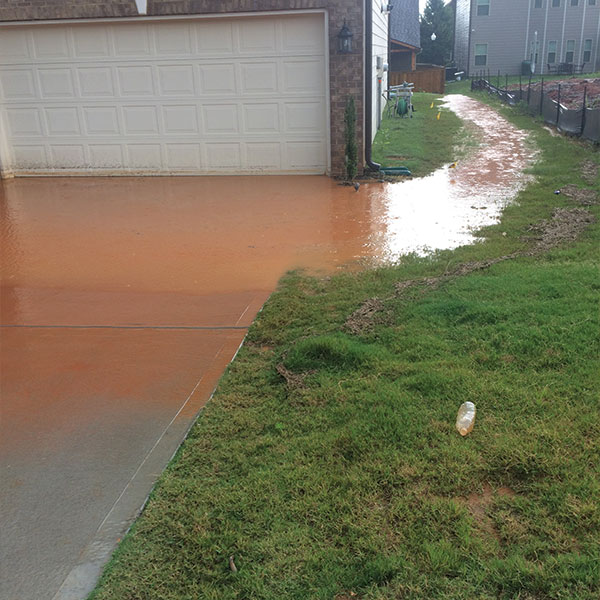 Grading and Drainage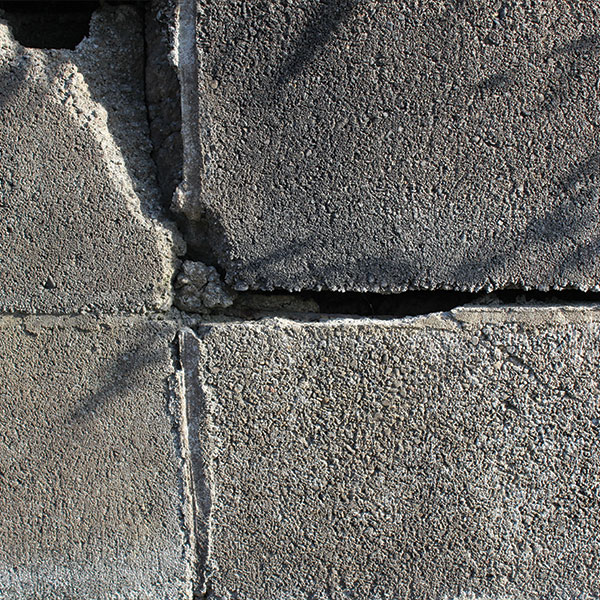 Water Penetration and Foundation Movement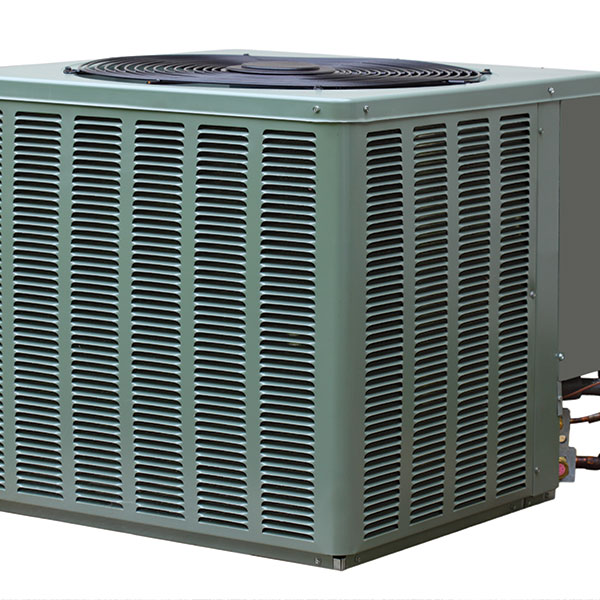 Heating and Cooling System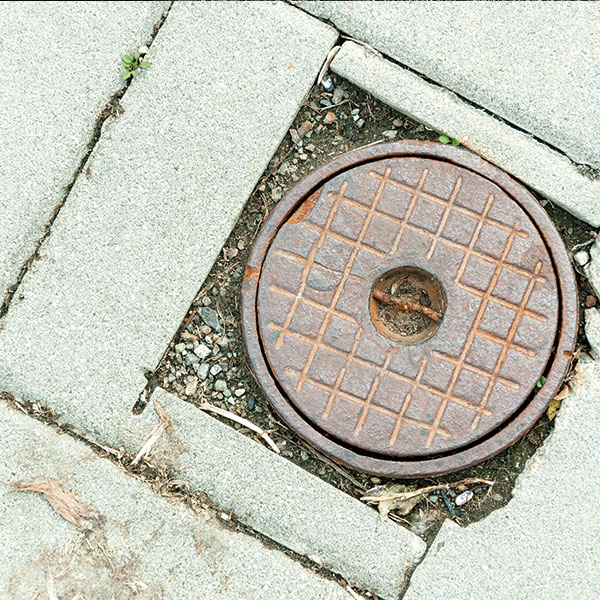 Main Water Shut-off Valve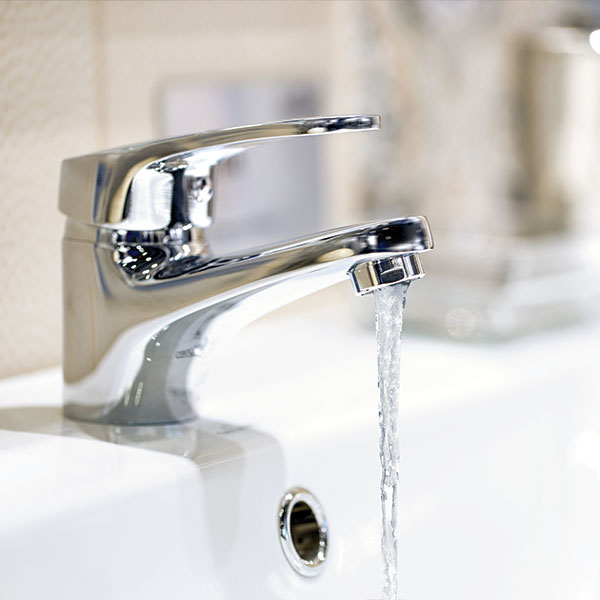 Interior Plumbing Fixtures and Faucets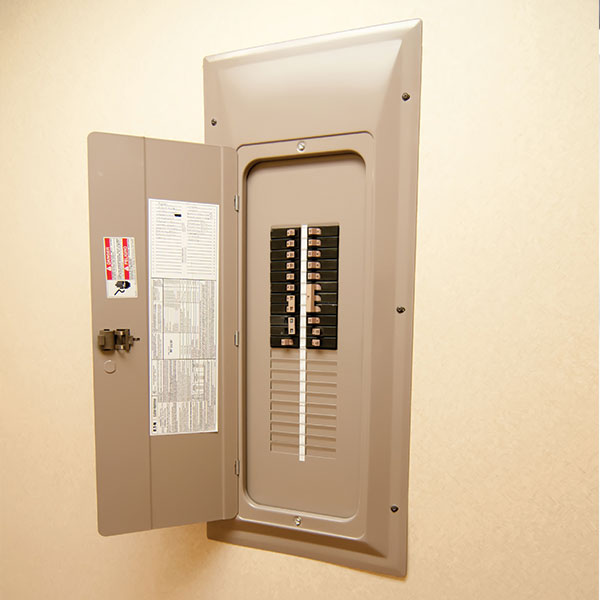 Electrical Panel(s), Breakers, and Fuses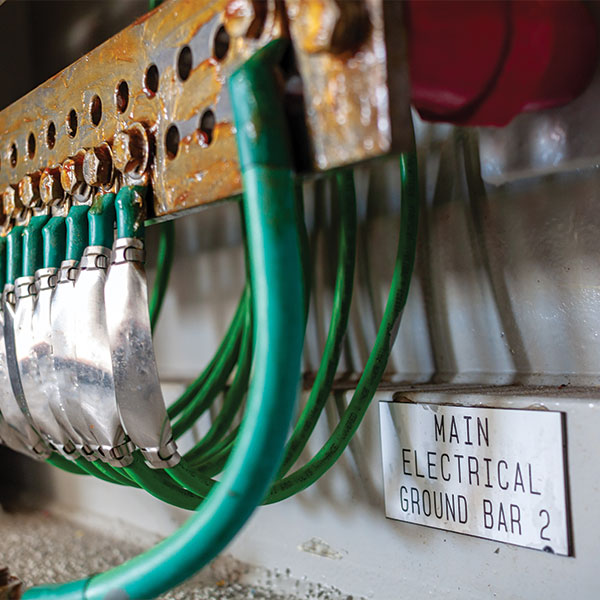 Grounding and Bonding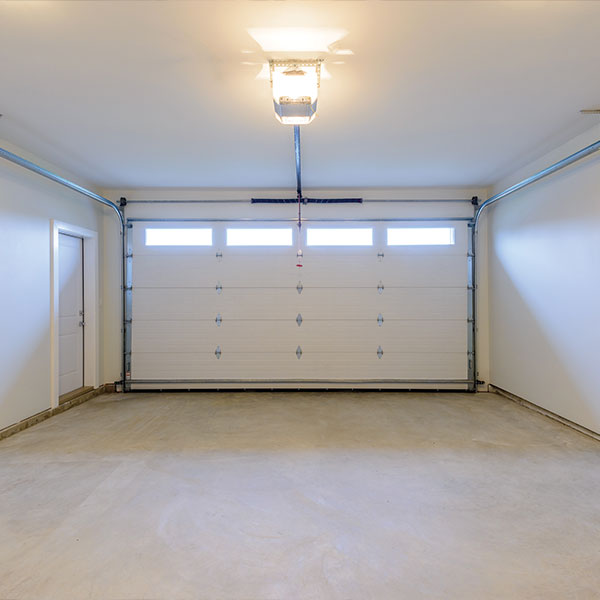 Garage Doors, Safety Sensors, and Openers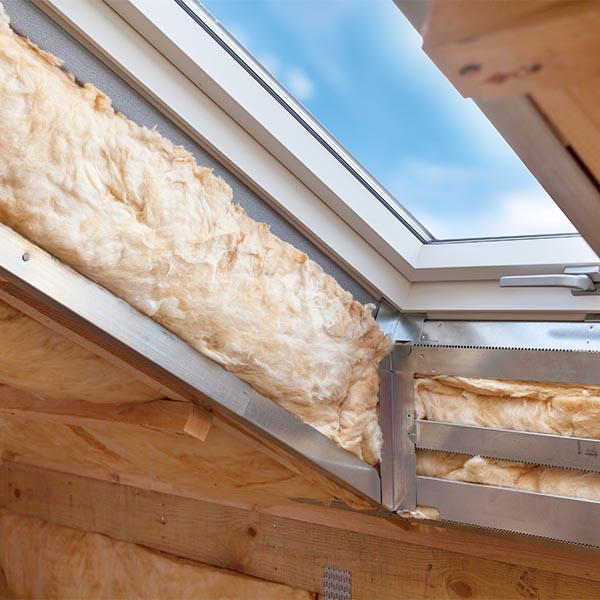 Insulation and Ventilation
Our Full Inspections Include
roof, vents, flashings and trim
full attic inspection
gutters and downspouts
skylight, chimney, and other roof penetrations
decks, stoops, porches, walkways and railings
eaves, soffits and fascia
grading and drainage
basement, foundation and crawlspace
water penetration and foundation movement
heating system
cooling system
main water shut-off valve
water heating system
interior plumbing fixtures and faucets
drainage sump pumps with accessible floats
electrical service line and meter box
main disconnect and service amperage
electrical panel(s), breakers and fuses
grounding and bonding
GFCIs and AFCIs
fireplace damper door and hearth
insulation and ventilation
garage doors, safety sensors and openers
and much more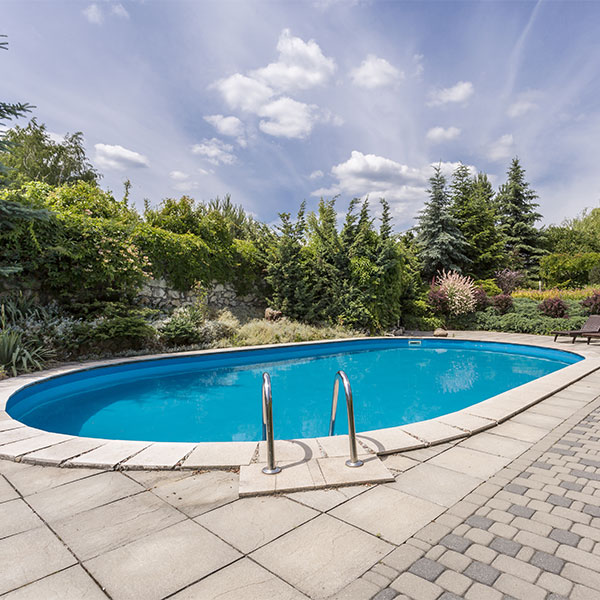 Our Pool and spa Inspections include:
The pool itself, which must be solid in the ground and free of leaks.
All the equipment that keeps it clean.
The heaters, filters and sweep.
Drains, skimmers and returns.
The plumbing.
The electrical equipment.
The decking surfaces surrounding the pool.
Safety covers and any hardware that secures them.
Diving boards and slides.