I am a member in good standing of the International Association of Certified Home Inspectors (InterNACHI).
I have passed InterNACHI's Online Inspector Examination.
I have completed InterNACHI's Code of Ethics Obstacle Course.
I have taken InterNACHI's Standards of Practice Quiz.
I abide by InterNACHI's Code of Ethics.
I follow InterNACHI's Standards of Practice.
I fulfill 24 hours of Continuing Education every year.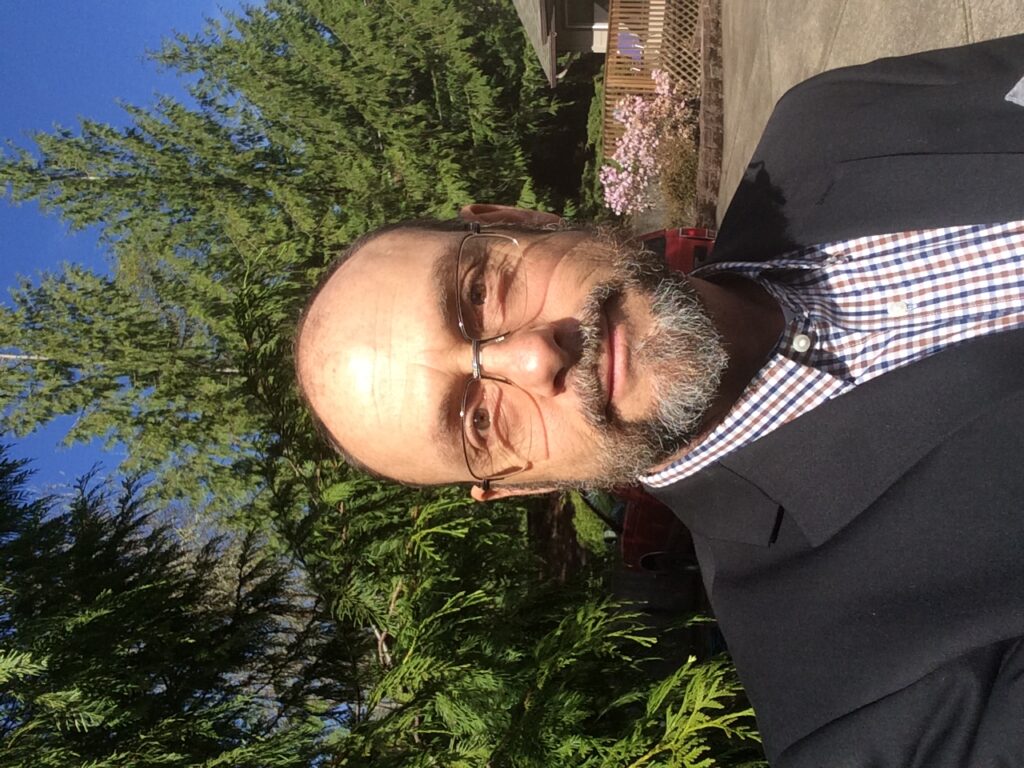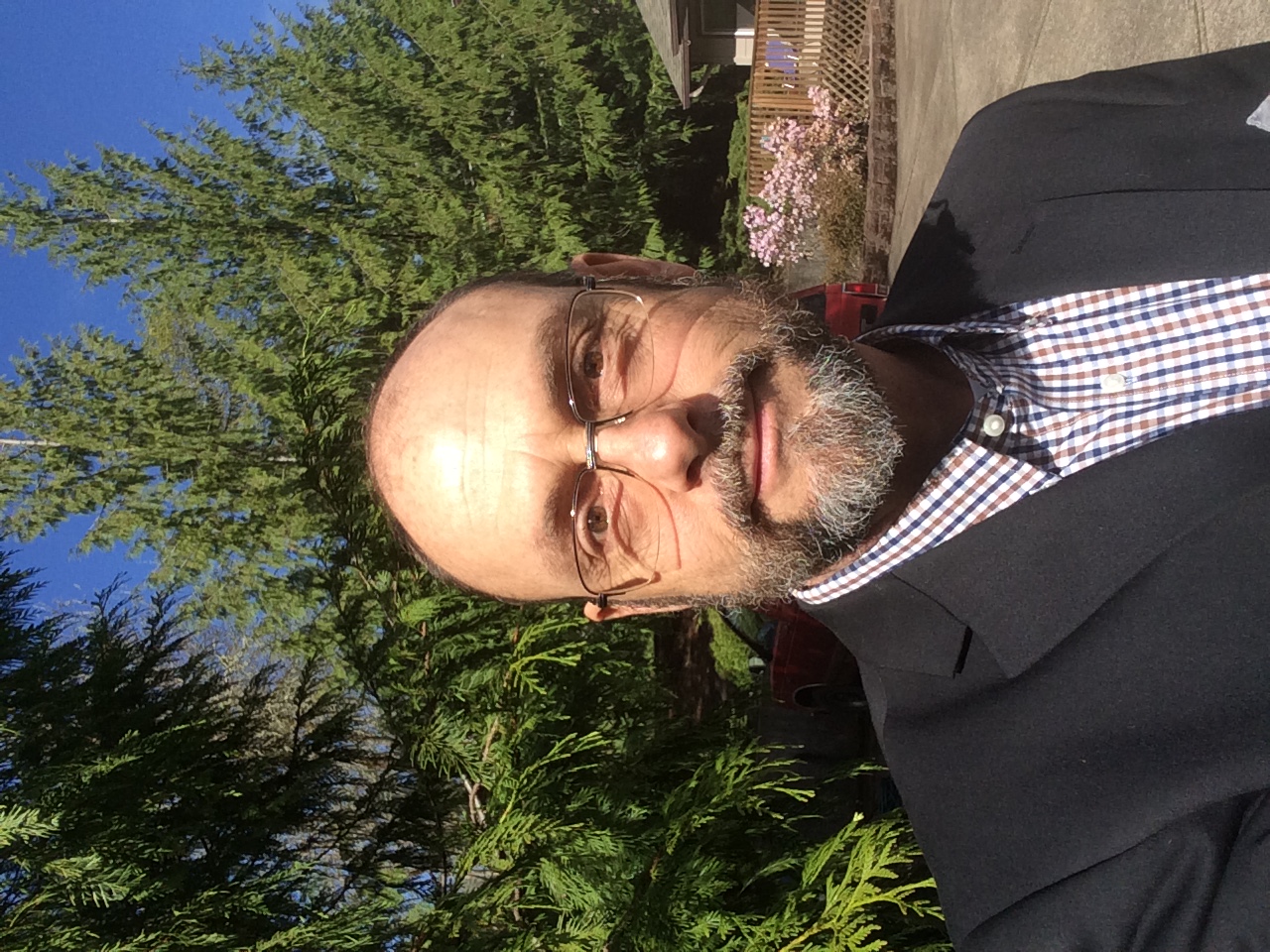 I am the quality home inspector you want to hire.
I own and use state-of-the-art equipment, such as a gas-leak detector and infrared camera.
I have passed InterNACHI's Pool and Spa Inspection course.
I have completed Inspection Certification Associate Professional Real Estate Inspection Certification Program.
I have over 20 years in the construction industry.
I am available on Saturdays.
I generate easy-to-read inspection reports.
Choosing the right home inspector can be difficult.  Unlike most professionals, you probably will not get to meet me until after you hire me. Furthermore, different inspectors have varying qualifications, equipment, experience, reporting methods and — yes — different pricing. One thing for sure is that a home inspection requires work — a lot of work. Ultimately, a thorough inspection depends heavily on the individual inspector's own effort. If you honor me by permitting me to inspect your new home, I guarantee that I will give you my very best effort.  This I promise you.
Cory A Maynard
Analytical Home Inspection LLC
Inspected once, Inspected right!
Cory Maynard leads the local inspection industry with the most thorough and complete structural inspections available, providing easy to read digital reports.
Serving greater Oregon since the early 1990's, I am well versed in the construction industry and keep pace with its ever-changing framework. After high school I started building swimming pools and then expanded into custom homes. From 1997 until 2008 I was an Organized Laborer, building roads, bridges and high-rise buildings. Having earned some community college credits and completed numerous certifications for my inspection license, I am in a continuous learning cycle.  I am state licensed, bonded and insured to meet the needs of all customers.
Certifications & Licenses