Sewer Scopes & Inspections in Eugene, OR
Ensure your sewer is up to code in Eugene, OR
The home is not the only thing that needs to be inspected. When you find your "dream home," make sure the sewer is up to current standards.
The sewer system is overlooked at times. Don't be coerced into buying a home with a sewer system that's out of date or broken.
Sewer lines generally run from public roads to your home. If something happens to the sewer system, then it's your financial responsibility.
Get it inspected by Anyalical Home Inspection before it could become a problem.
What to Consider Before a Sewage Inspection
There are some things to consider as you get a sewage inspection:
Is the home 20 years old (or older)?
Has the home been vacant for a while?
is there cracked or raised concrete?
Are there mature trees nearby?
Are there plans for remodeling?
Is there standing water in the yard?
Are there visible raised roots around the property
What's Included in a Sewer Inspection
We take a look at all areas of the sewer/ main-line from the inside of the pipe with HD video to make sure it's in working order. We look at the pipes, entrance, exits, and liquid flow and give you a detailed report about what we find.
How Much a Sewage Inspection Costs in Eugene, Oregon
The cost for a Sewer Scope/ main-line Inspection starts at $250. The price includes a detailed inspection by a certified and licensed inspector as well as a comprehensive report with HD video detailing the findings of the inspection.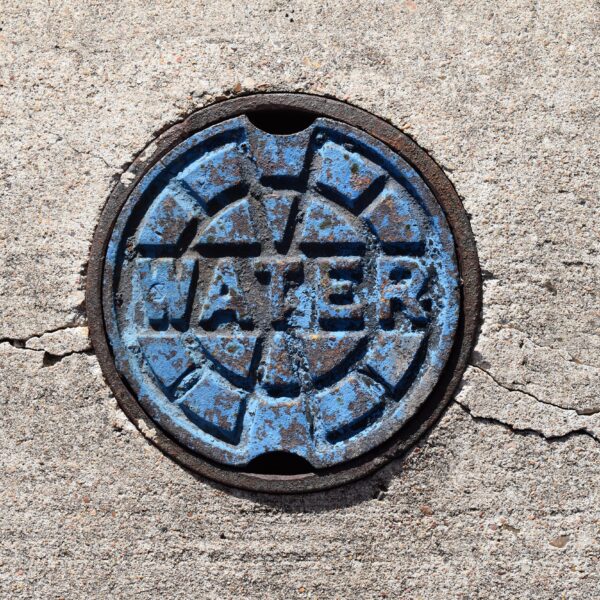 Additional Services