Full Home Inspections in Eugene, OR
Home Inspections in Eugene, Oregon
Analytical Home Inspection is a licensed and certified home inspection company based in Eugene, Oregon. Choosing a home inspector can be difficult, and choosing the right home inspector even more so. We guarantee our very best effort and thoroughness if you choose our services.
What's Included in a Home Inspection?
A full home inspection is a necessary, and vital, step in the home buying process. When you choose Analytical Home Inspection for your home inspection services, you'll be getting Eugene, Oregon's best home inspection report. Our home inspection services are thorough and provide you with a comprehensive overview of the home's systems.
How Much Does a Home Inspection Cost in Eugene, Oregon?
Full home inspections, when done correctly, take time and thoroughness. When looking at the cost of a home inspection, the adage "You get what you pay for" holds true.
Our Full Home Inspections costs start at $450. Included in this price is a thorough inspection of the home by a certified and licensed home inspector as well as a comprehensive report detailing the findings of the home inspection.
Home Inspection Service Includes the Following: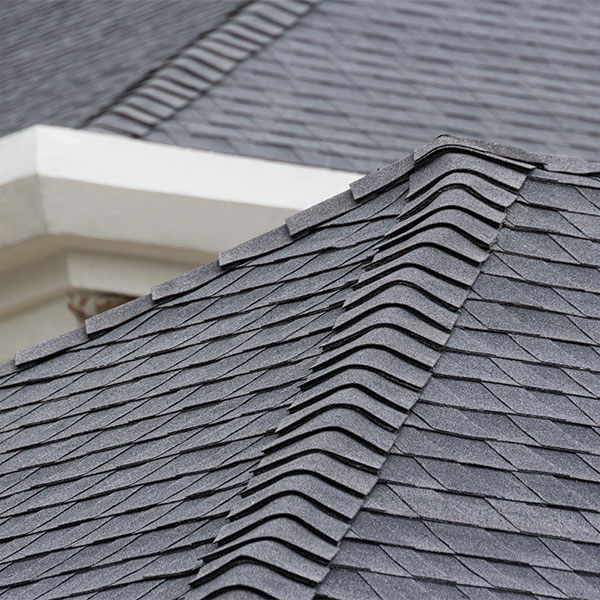 Roof, Vents, and Trim Inspection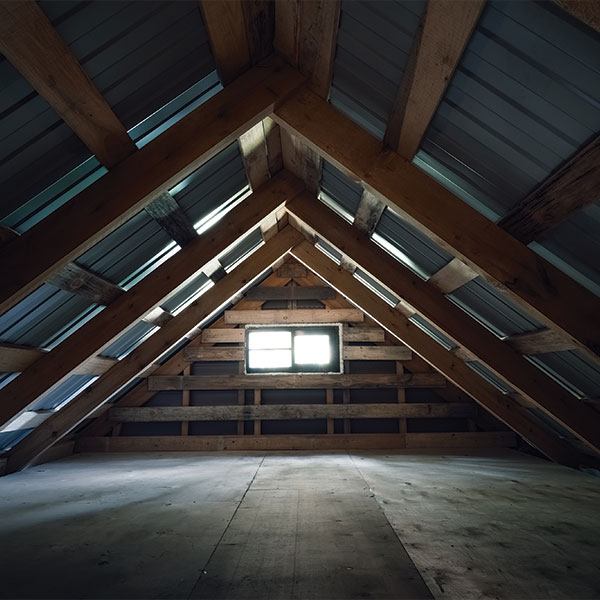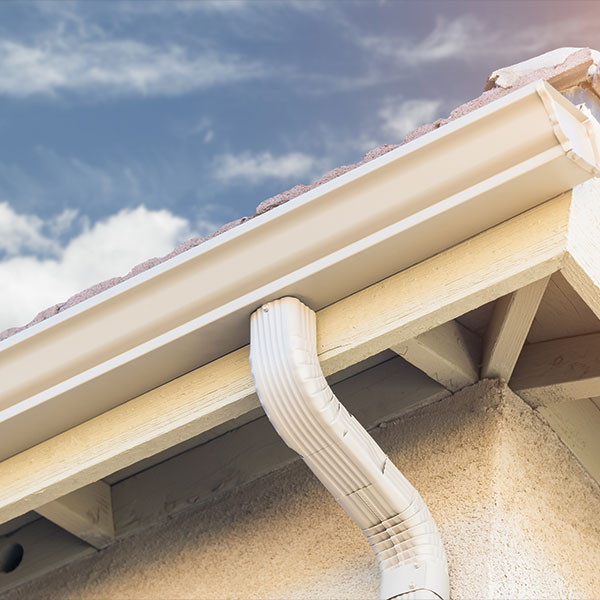 Gutters and Downspouts Inspection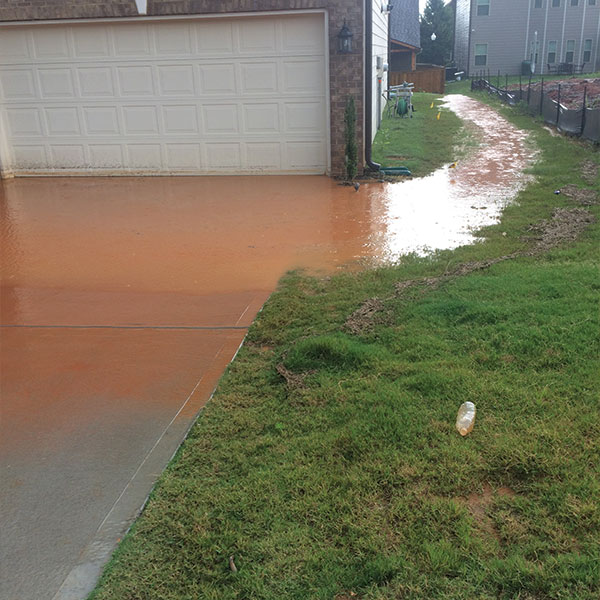 Property Grading and Drainage Efficiency Inspection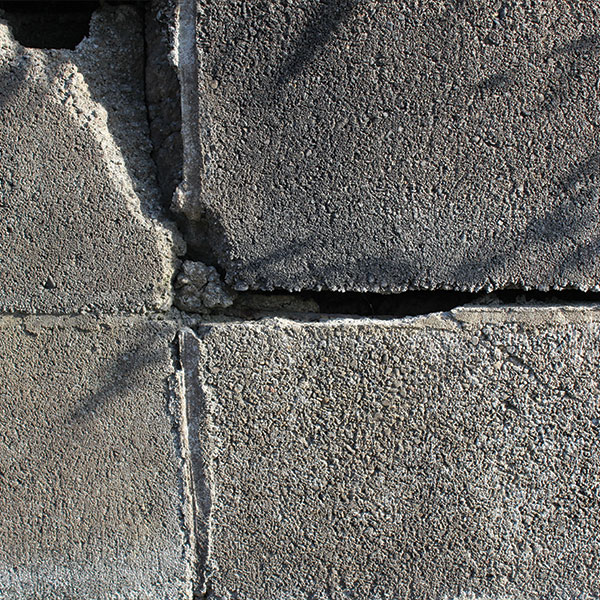 Water Penetration and Foundation Movement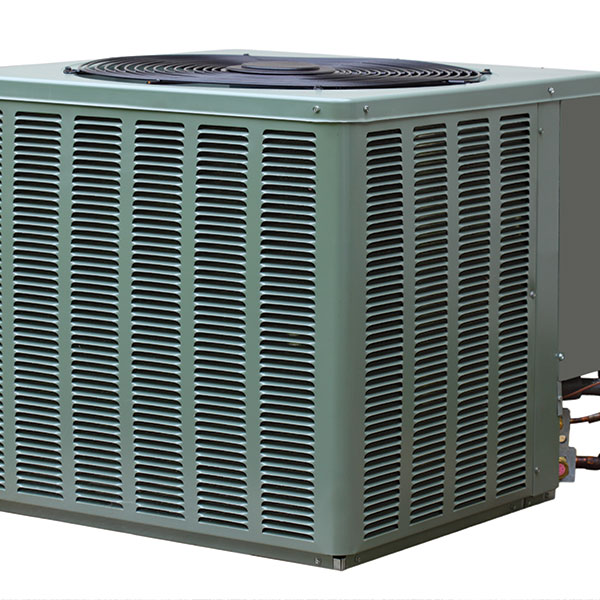 Heating and Cooling System Inspection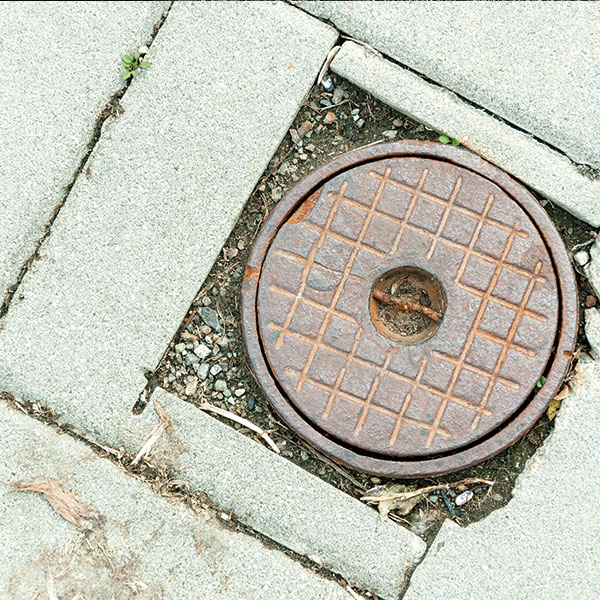 Main Water Shut-Off Valve Inspection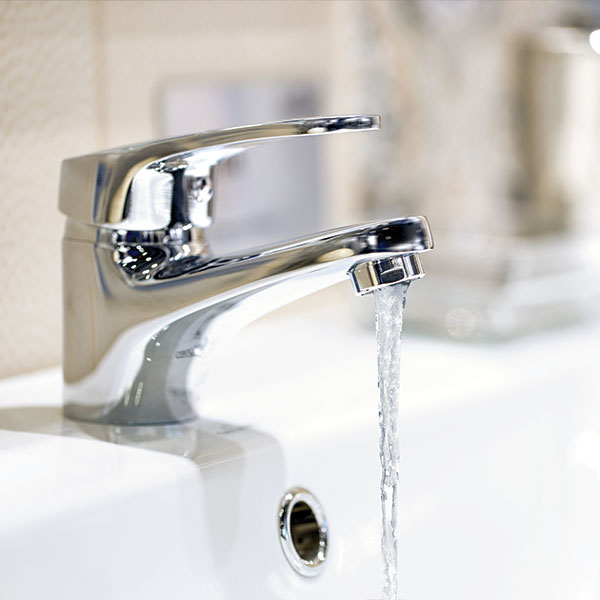 Plumbing and Interior Faucet Fixture Inspection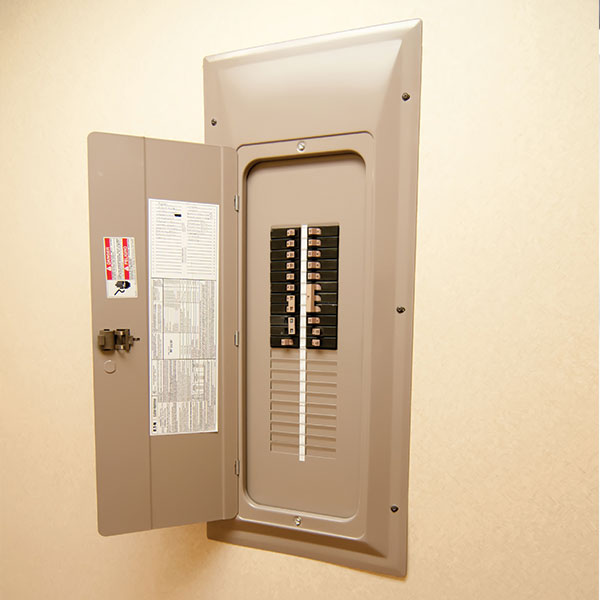 Electrical Panel, Breaker, and Fuses Inspection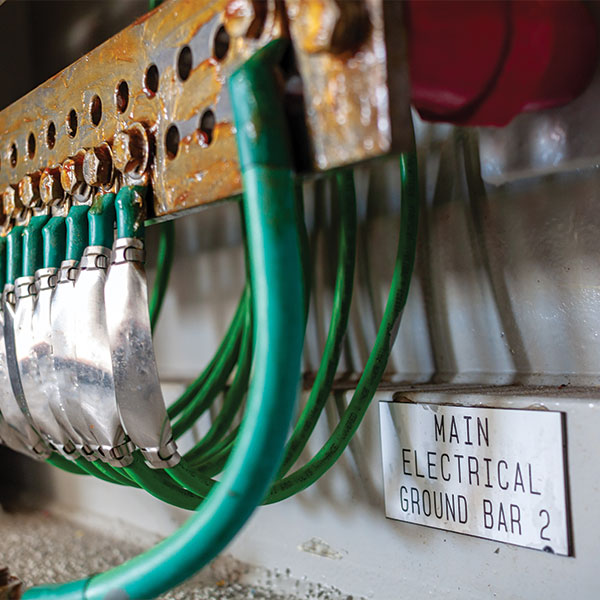 Electrical Grounding and Bonding Inspection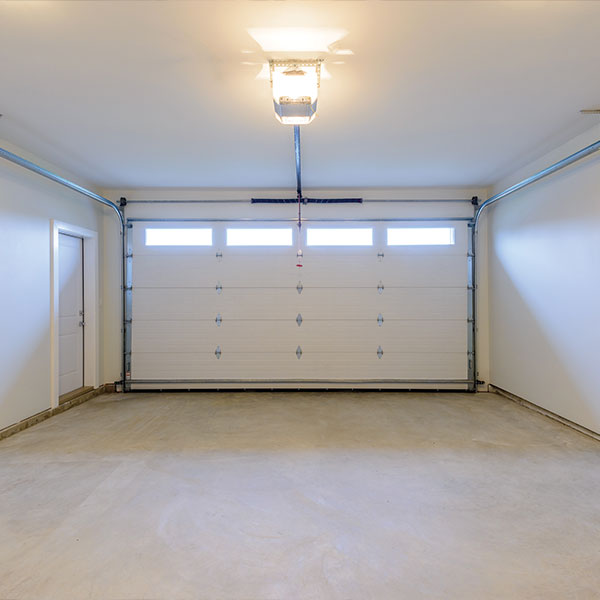 Garage Door Safety Inspection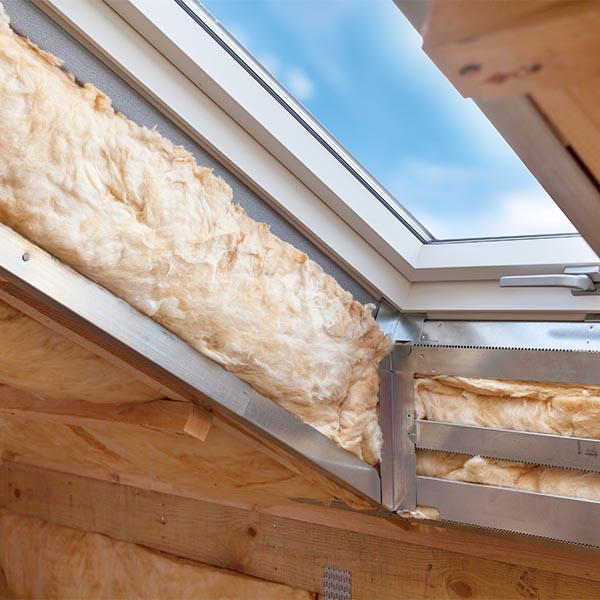 Insulation and Ventilation Inspection
Additional Home Inspection Services
Skylight, Chimney, and Other Room Penetrations
Decks, Stoops, Porches, Walkways, and Railings
Eves, Soffits, and Fascia
Basement, Foundation, and Crawlspace
Drainage and Sump Pump Inspection
Fireplace Damper Door and Hearth Inspection